Developing a marketing strategy is vital for any business. Without one, your efforts to attract customers are likely to be scattered and ineffective. The focus of your strategy should be making sure that your products and services meet customer needs and developing long-term and profitable relationships with those customers. To achieve this, we will create a flexible strategy that can respond to changes in customer perceptions and demand. We also help you identify whole new markets that you can successfully target.
Once we have created and implemented your strategy, we monitor its effectiveness and make any adjustments required to maintain its success.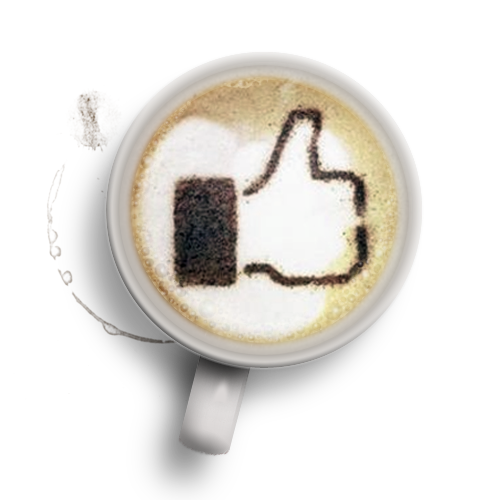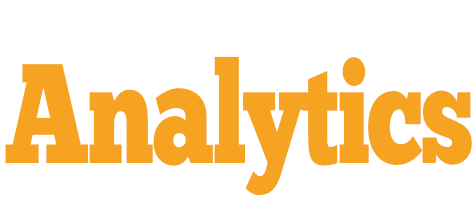 Analytics is a popular buzzword right now, but data is just data, not a solution. It's the interpretation and understanding of that data that's empowering. And what's more empowering is when you use data to focus on your target audience early and often, like we do.
We believe understanding data isn't enough. Our analytic solutions combine traditional performance analytics with cutting edge marketing sciences to understand how to position your brand in your market niche.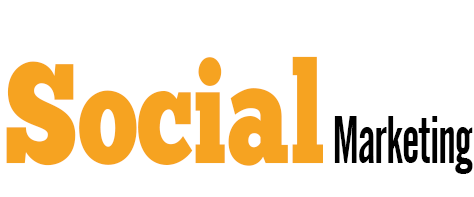 Stay in touch. Three simple words that are far easier said than done. At Imagination FX, we know the importance of staying connected, creating and nurturing meaningful relationships with consumers. Not only are we adept at establishing a social presence for brands, we know how to make valuable impressions upon shrinking attention spans.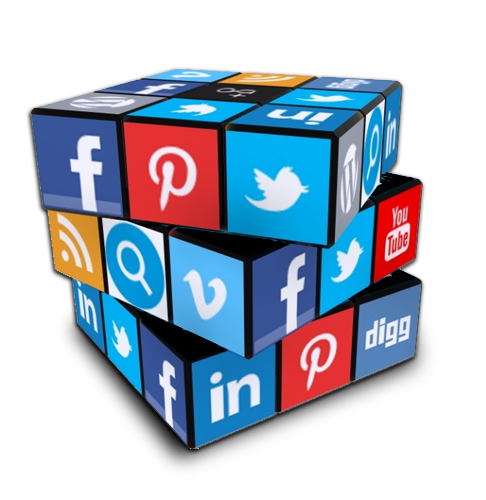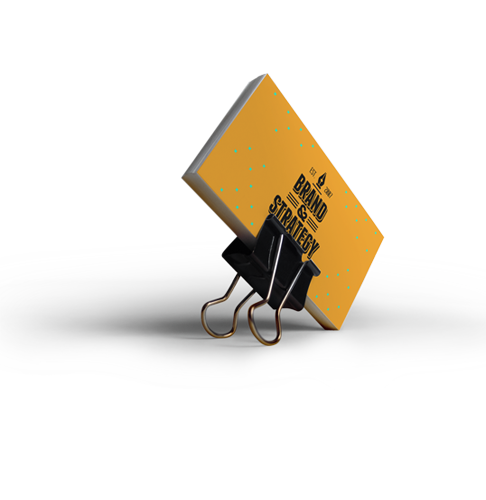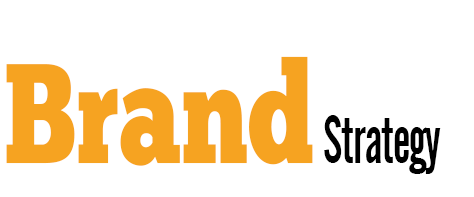 For your brand to stay relevant, you need to see consumers as people. Sounds easy. But, it's not. People will walk an extra three blocks to a local coffee shop just to get "their" coffee. They'll ignore a 20% off sale but sprint for the computer store on a tax-free holiday. Want to know why? So do we. In fact, we're obsessed with finding out why.
So whether you partner with Imagination FX for market research, brand identity development, consumer profiling or any of our other offerings, we will help you identify a strategic path tailored to ensure the growth of your brand.
READY TO GET STARTED?
Tell us about your next web development or marketing project and we will create a solution that expresses your vision to bring a better user experience. Start growing your business online today!