STORIES TO KEEP YOU INFORMED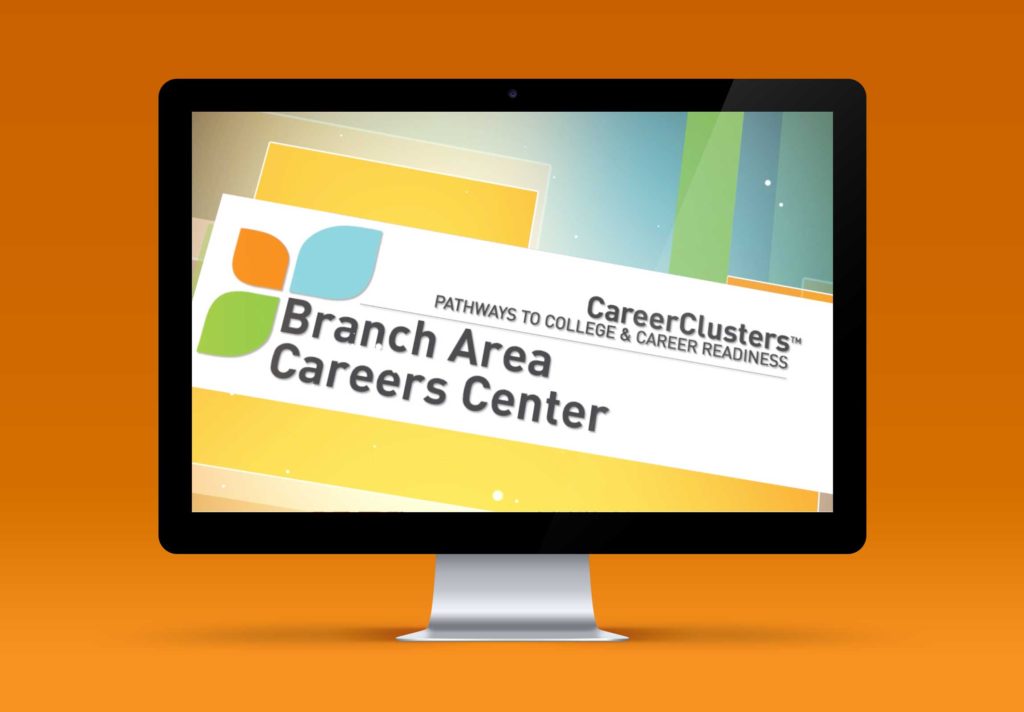 The Branch Intermediate School District is the governing body of Adult education, Early Education, the Branch Area Careers Center, Head Start and more.
Read More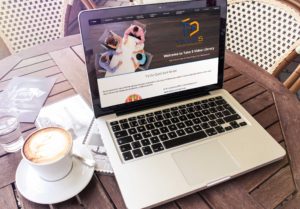 TMI Leadership Consulting helps organizations build high-performing teams through executive coaching and proven management development processes. TMI develops companies and leaders with The 6 Levels of Leadership product. It's a consultative approach to leadership development, performance improvement and culture transformation.
Read More
READY TO GET STARTED?
Tell us about your next web development or marketing project and we will create a solution that expresses your vision to bring a better user experience. Start growing your business online today!