Media & Brand Identity...
Imagination FX uses media and brand identity as a communication tool to engage the end user improving the experience.   From  social media to media-consumption devices, your brand identity needs a consistent and professional look. Your brand identity is defined by how your audience perceives you and your visual brand identity is how that perception is determined. Let us build your media to provide a positive user experience. Here are the  types of media we produce.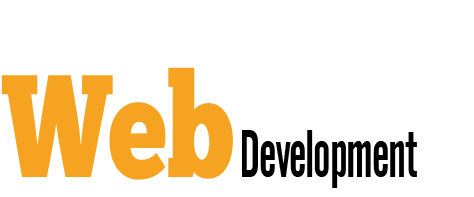 Web development is a broad term for the work involved in developing a web site for the Internet (World Wide Web) or an intranet (a private network). This can include web design, web content development, client liaison, client-side/server-side scripting, web server and network security configuration, and e-commerce development. We refer to it as the main non-design aspects of building web sites: writing markup and coding. Web development can range from developing the simplest static single page of plain text to the most complex web-based internet applications, electronic businesses, or social network services.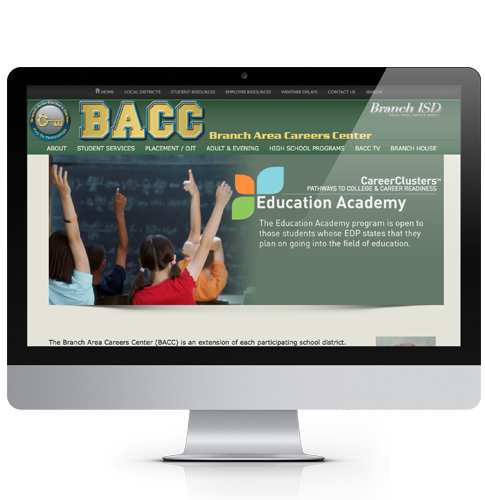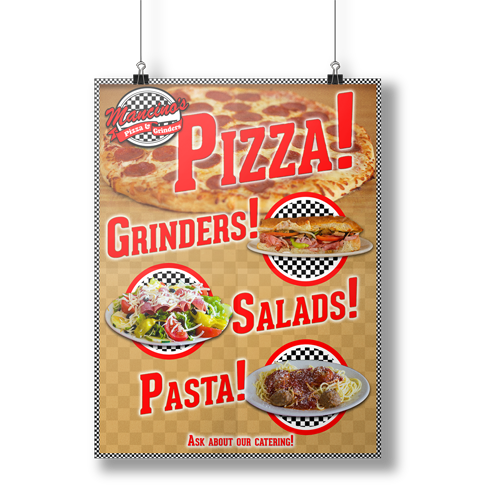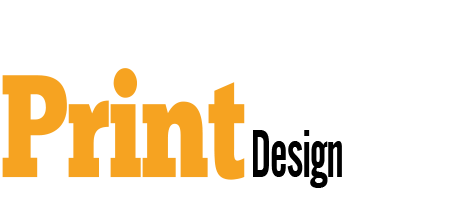 Print design is still a huge part of the design industry, it's everywhere we look: newspapers, posters, prints, manuals, restaurant menus, business cards – the list goes on and on. We make sure that you leave a good impression on people viewing your media or holding it in their hands.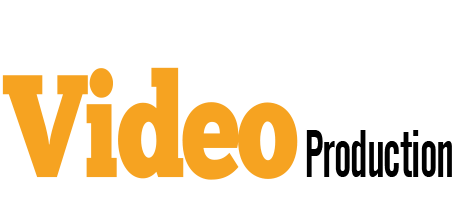 Online video is an opportunity for your brand to bypass and outshine traditional media by producing stunning content direct to target audiences.  Our process starts with your strategic goals, and moves into scripting and storyboarding.  After a strong narrative is established we implement our capabilities in filming, editing and motion-graphics.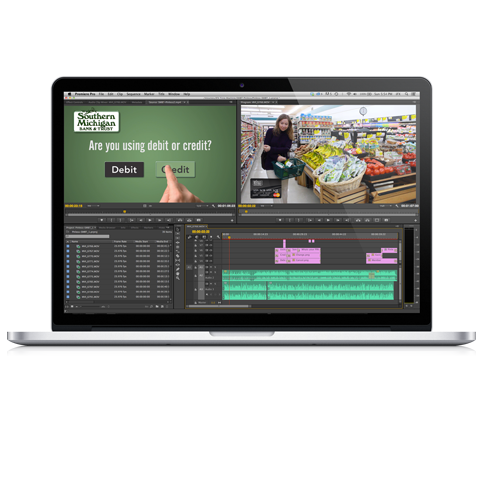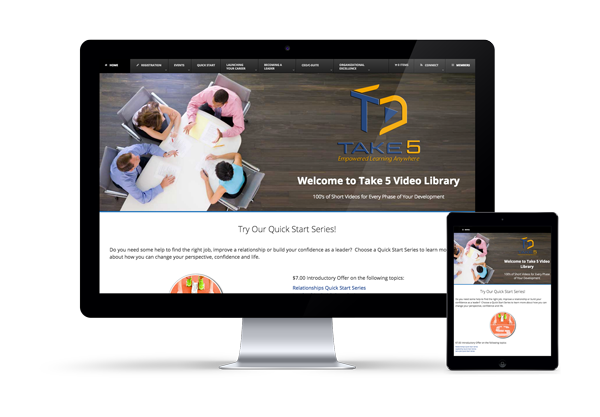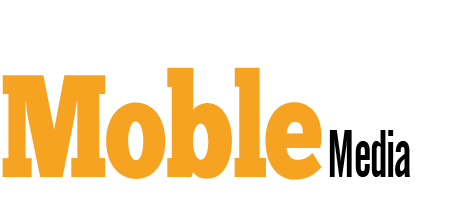 From QR codes to Yelp, Facebook check in to Snap Chat – mobile marketing is growing fast and needs to be an integral part of your marketing strategy. Imagination FX is well versed in all of the latest trends and can tailor a mobile marketing plan to increase your visibility and achieve your goals.
READY TO GET STARTED?
Tell us about your next web development or marketing project and we will create a solution that expresses your vision to bring a better user experience. Start growing your business online today!