STORIES TO KEEP YOU INFORMED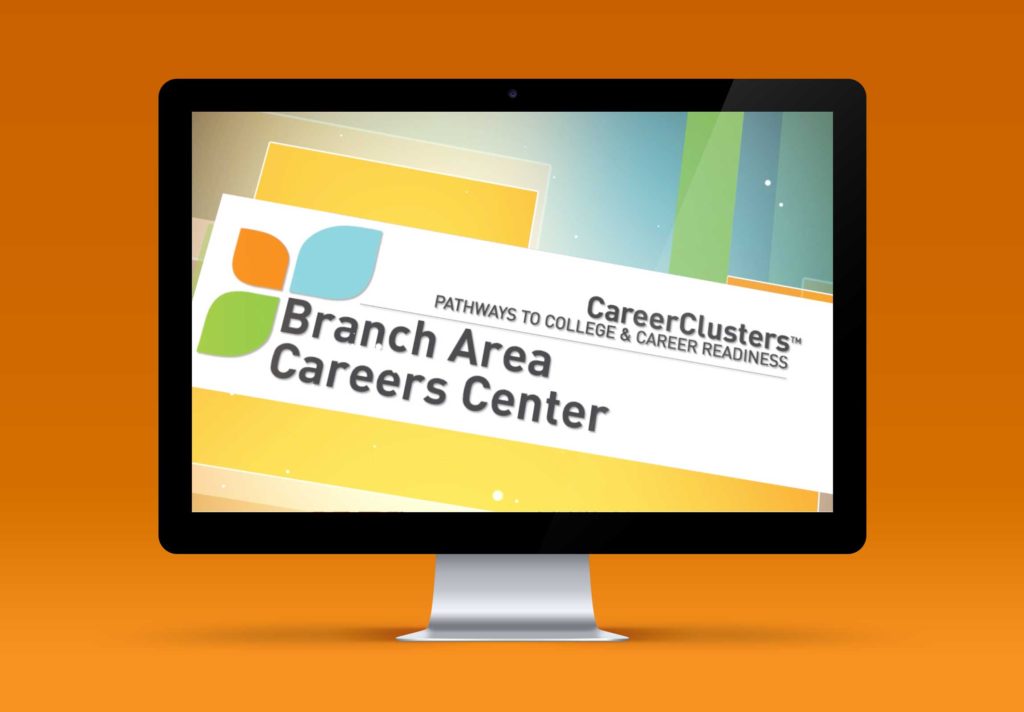 The Branch Intermediate School District is the governing body of Adult education, Early Education, the Branch Area Careers Center, Head Start and more.
Read More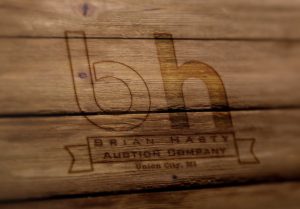 The Brian Hasty Auction Company is located rurally in Tekonsha Michigan. We specialize in agricultural related auctions, as well as general estate auctions and business liquidations of all types.
Read More
READY TO GET STARTED?
Tell us about your next web development or marketing project and we will create a solution that expresses your vision to bring a better user experience. Start growing your business online today!