STORIES TO KEEP YOU INFORMED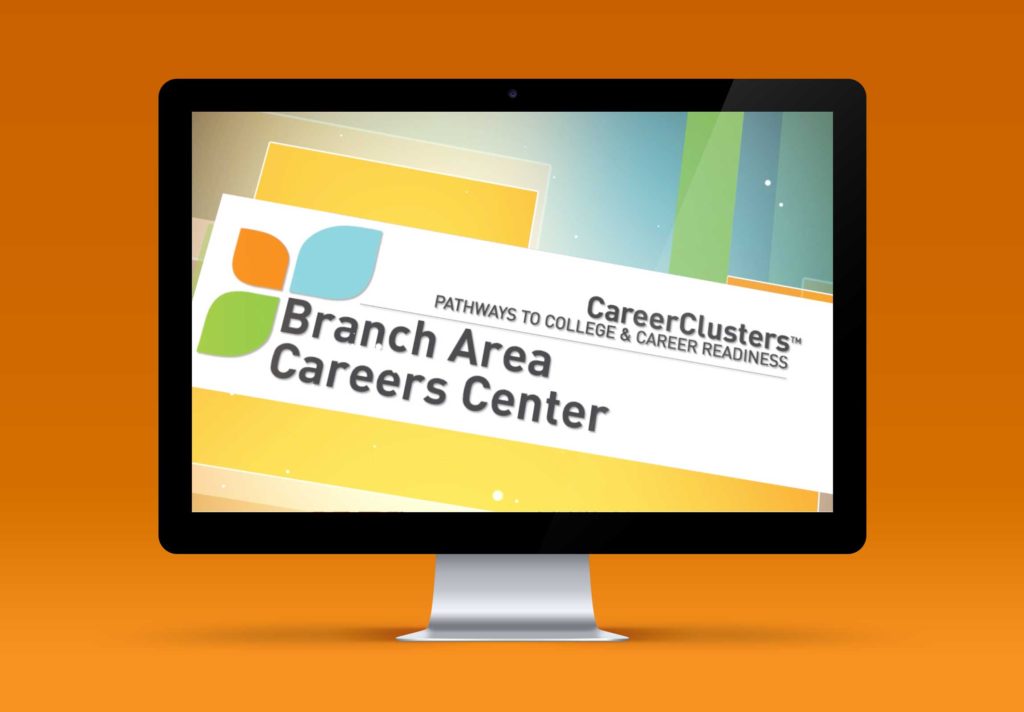 The Branch Intermediate School District is the governing body of Adult education, Early Education, the Branch Area Careers Center, Head Start and more.
Read More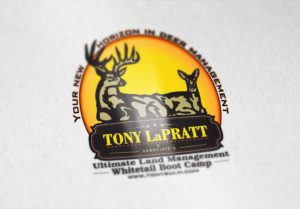 Tony LaPratt, Ultimate Land Management and the Whitetail Boot Camp for the Serious Trophy Deer Hunter. Tony specializes in teaching hunting techniques and land management to produce larger deer. Tony has also been featured in the Pure Michigan add campaign. Tony La Pratt offers some tips for reducing your scent when Whitetail hunting. Scent control is a key component to landing that prize Buck and setting your stand after considering the wind will give you the advantage you need. This short film is produced by Pure Michigan.
Read More
READY TO GET STARTED?
Tell us about your next web development or marketing project and we will create a solution that expresses your vision to bring a better user experience. Start growing your business online today!